The development stage of education in China is turning from scale growth to high-quality growth. Improving the education quality is the feature of a country's modernization and also an international development tread.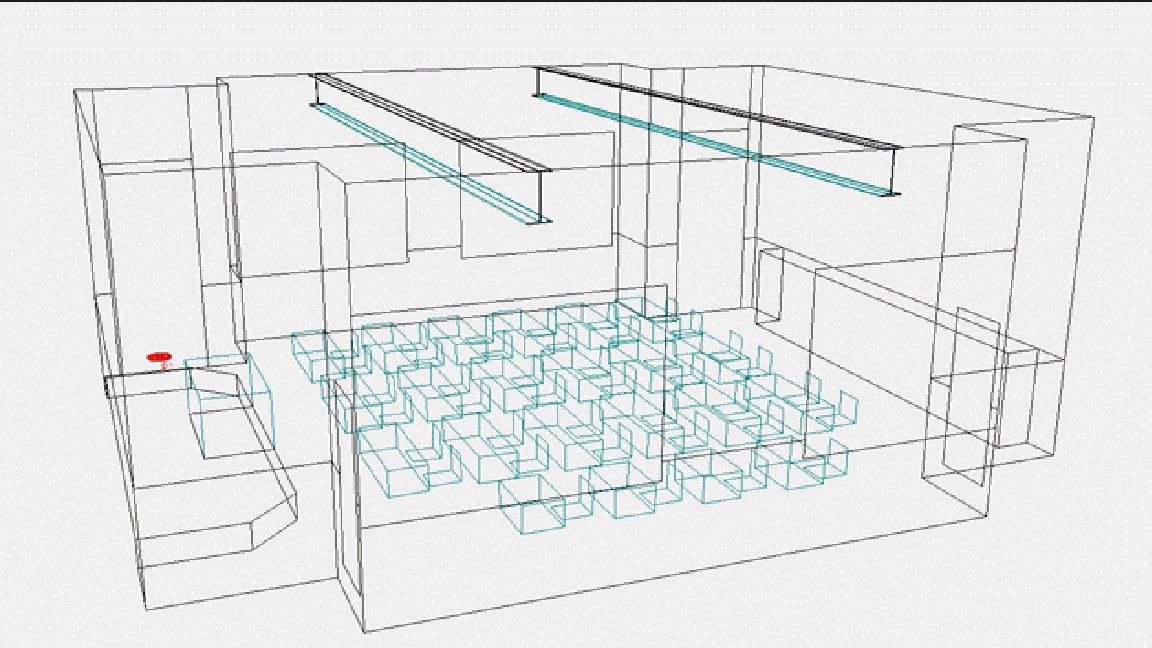 The classroom is an important place for education. A large number of research results have shown that its acoustic environment will affect students' short-term memory ability, language understanding ability, and attention to teachers' lectures. (According to the survey of 152 classrooms in primary and secondary schools made by Tongji University - reverberation time RT and background noise level BNL, only 12% meet the national standard)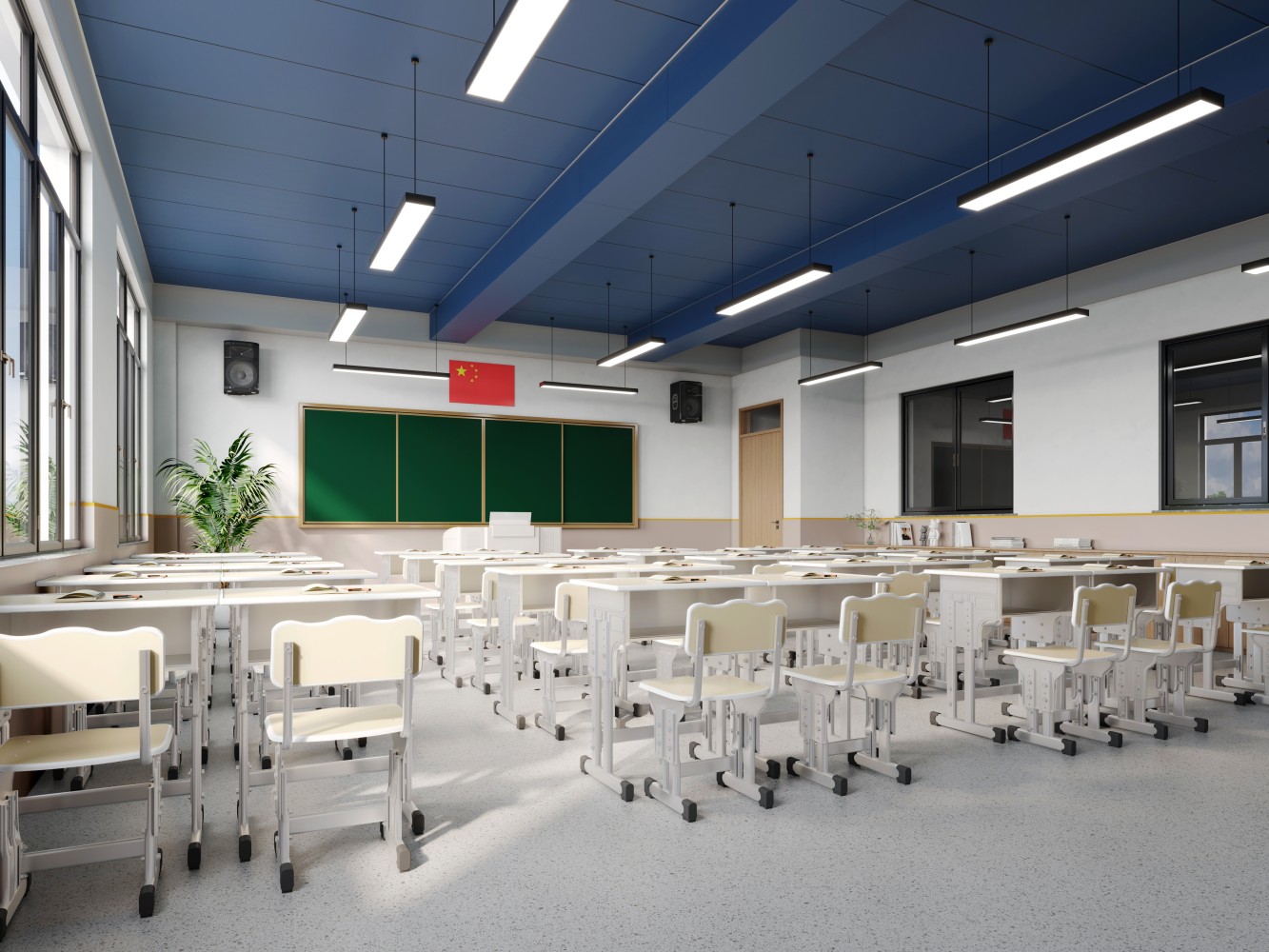 Pivot united the Institute of Acoustics of Tongji University has been studying the school classroom scene, and proposed a sound absorber for the classroom. Through special product process and installation, the sound absorber is used to perfectly solve the problem of long reverberation time in the classroom space to meet the noise reduction function.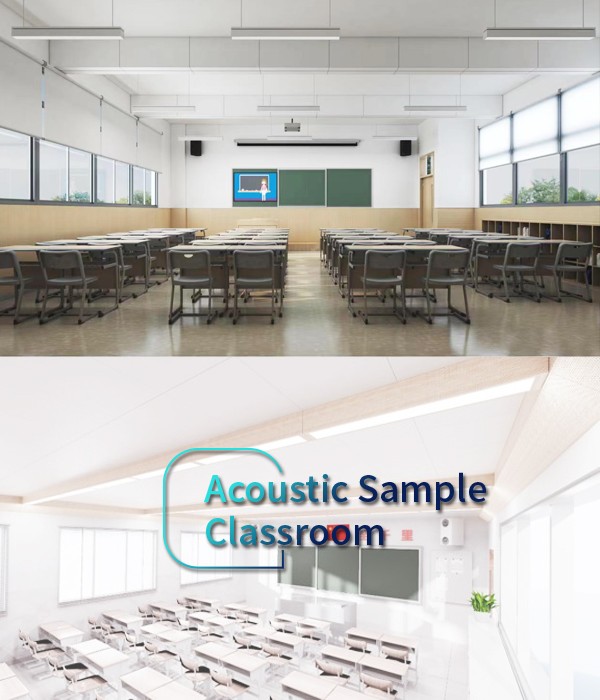 Pivot united JiangNan University, through the R&D of industrial installation system for sound absorbers, finally realized rapid installation and removal with unique fastener.
Pivot launch new iMicro sound absorber system--- iMicro Mountain Sound Absorber and iMicro Peak Sound Absorber. The traditional idea of full laying of acoustic suspended ceiling is changed. Through standardization and modularization to fulfill rapid installation, the acoustic materials can occupy the least classroom space, but still meet the needs of noise reduction and sound absorption in teaching, give consideration to both acoustics and aesthetics, and integrate better acoustic standard scheme into the classroom space.

Sound absorption
Special technical process: Punch super micro holes with a diameter ≤ 0.2mm on the metal sheet, the noise reduction coefficient can reach more than 0.7 at most, the noise reduction is accurate, the reverberation time is reduced, the high-frequency acoustic problem in the classroom is solved, significantly improving the students' listening clarity and improving the teaching quality.

Safety
process design in master level, acoustic components of removable soft decoration ; tailor-made fastener, installed on the top/wall, no looseness and deformation, far away from touch, safe and worry free, saving construction time, no need to re decorate, and no impact on teaching arrangement.

Durable
The product system has double layer sound absorption through its own special ultra-micro porous structure, and the sound absorption effect is non-attenuation. As it is pure metal product, service life can reach more than 20 years.

environmental-friendly
It is E0 class, formaldehyde free, ready to use. Pure metal products, Class A fire resistance rate, no harmful gas generated when burning, clean and dust-free. The decorative surface is made of pure metal decorative materials, which are clean, fresh and environment-friendly.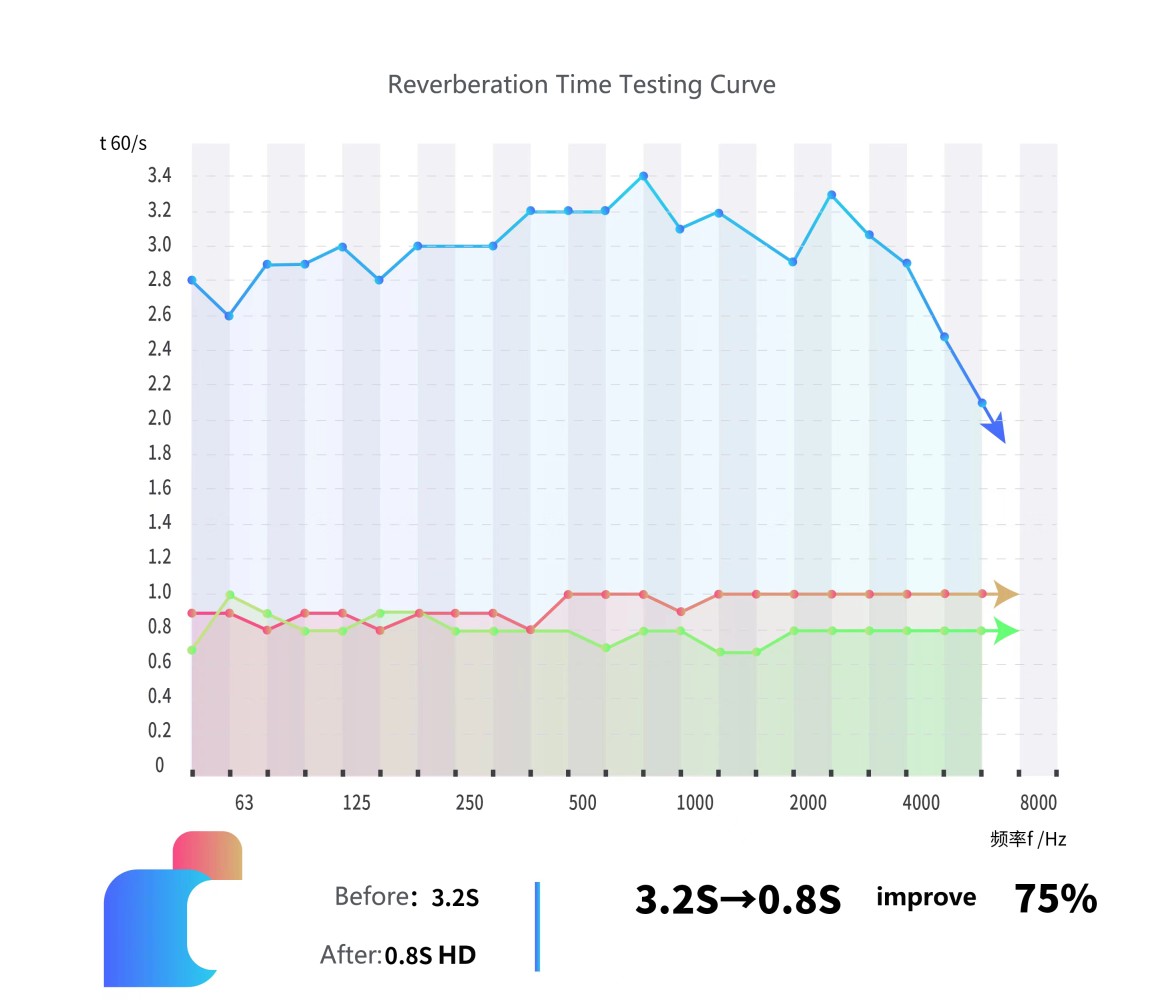 Pivot is committed to studying the educational environment and providing standard noise reduction products for school classrooms to achieve the effect of space noise reduction. We passed the professional test of sample classrooms in Wenzhou Ouhai Foreign Language School/Wuxi Lianyuan Street Primary School and other schools, and the program effect: language clarity, concentration and understanding were significantly improved.