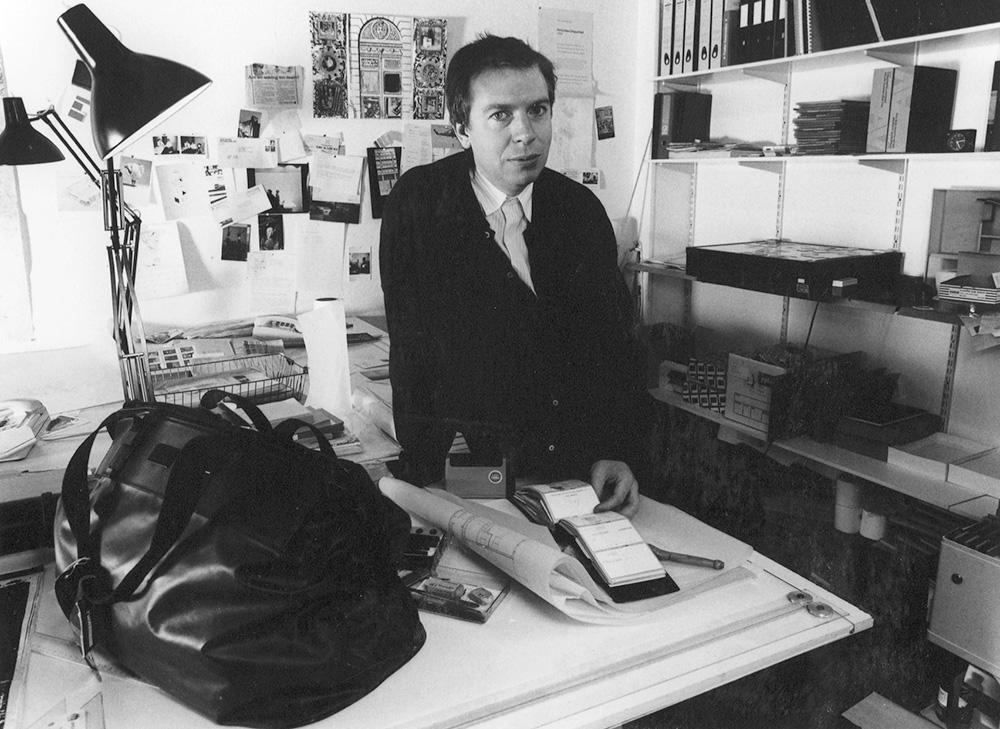 Recently, the Pritzker Prize announced its latest winner, in view of the rigor, integrity and pertinence shown by David Chipperfield in his works, which have surpassed the scope of the field of architecture and demonstrated his dedication to social improvement and environmental improvement.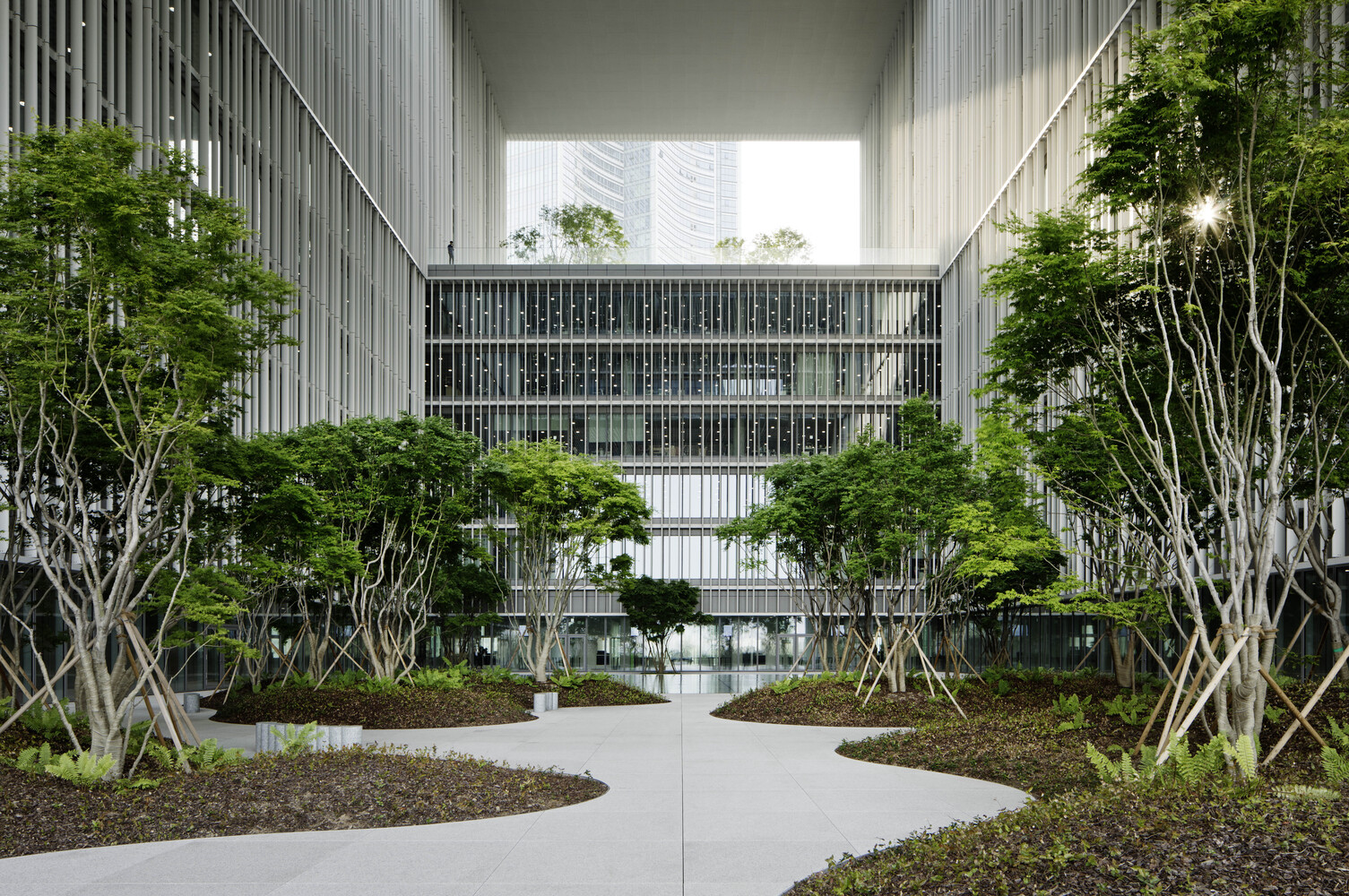 Sir David Alan Chipperfield CH was born in London in 1953 and grew up on a rural farm in Devon, South West England. The admiration brought to him by the large number of barns and various farmhouse buildings filled his childhood memories, and his initial and strong physical impression of architecture was formed from this. He graduated from Kingston School of Art in 1976 and from the Architectural Association in London in 1980, where he learned how to be a critically thinking architect, learning how to reimagine the potential of each element so that each The significance of each project goes beyond the construction task itself.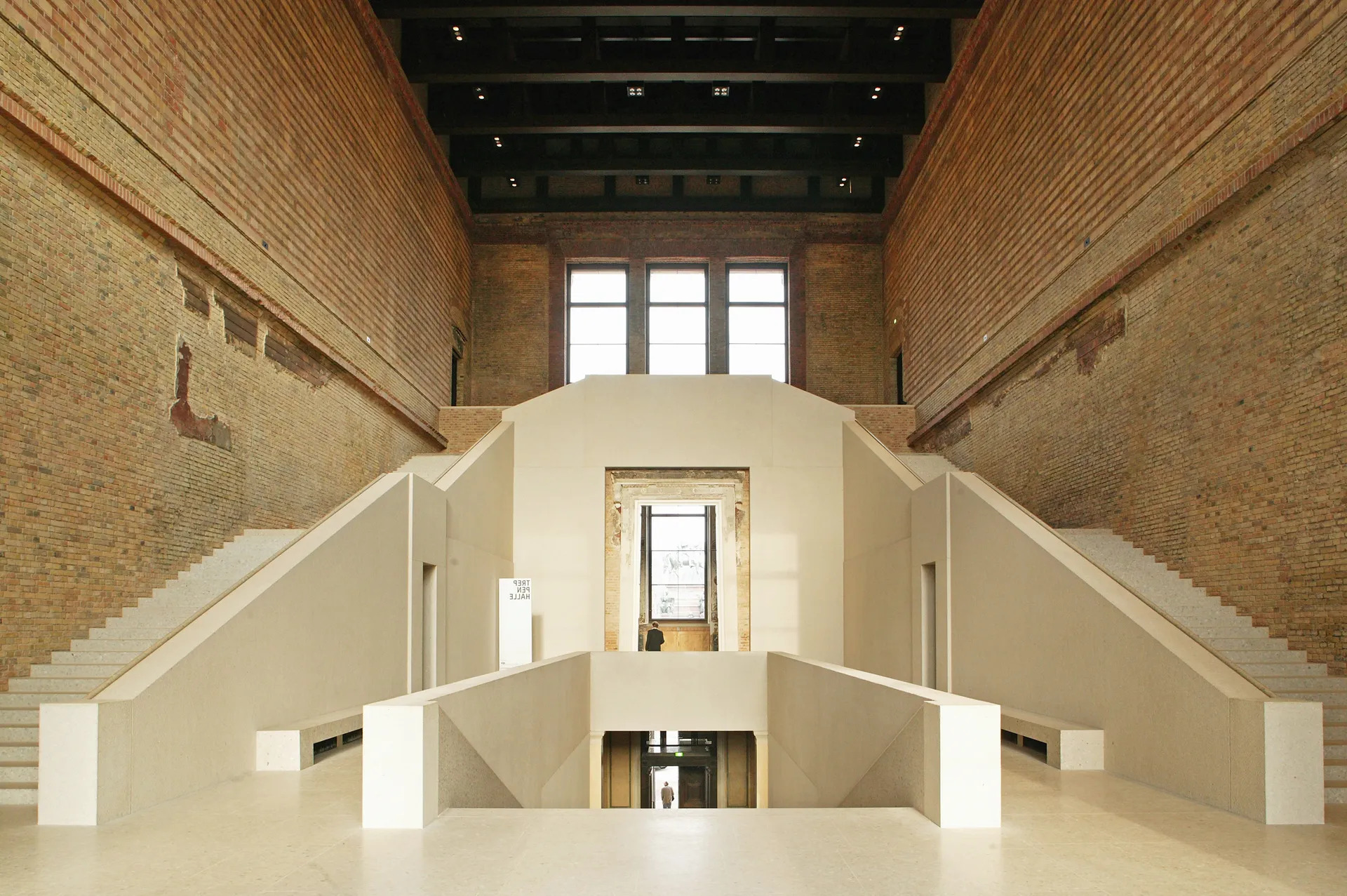 Chipperfield is responsible for the renovation and restoration of many buildings around the world, confronting climate urgency, changing social relations, and reactivating cities. Based on radical restraint, reverence for history and culture, and respect for the original architecture and natural environment, the architect dialogues with the ancients, bringing the architecture of the past to the fore, generating a moment of modernity.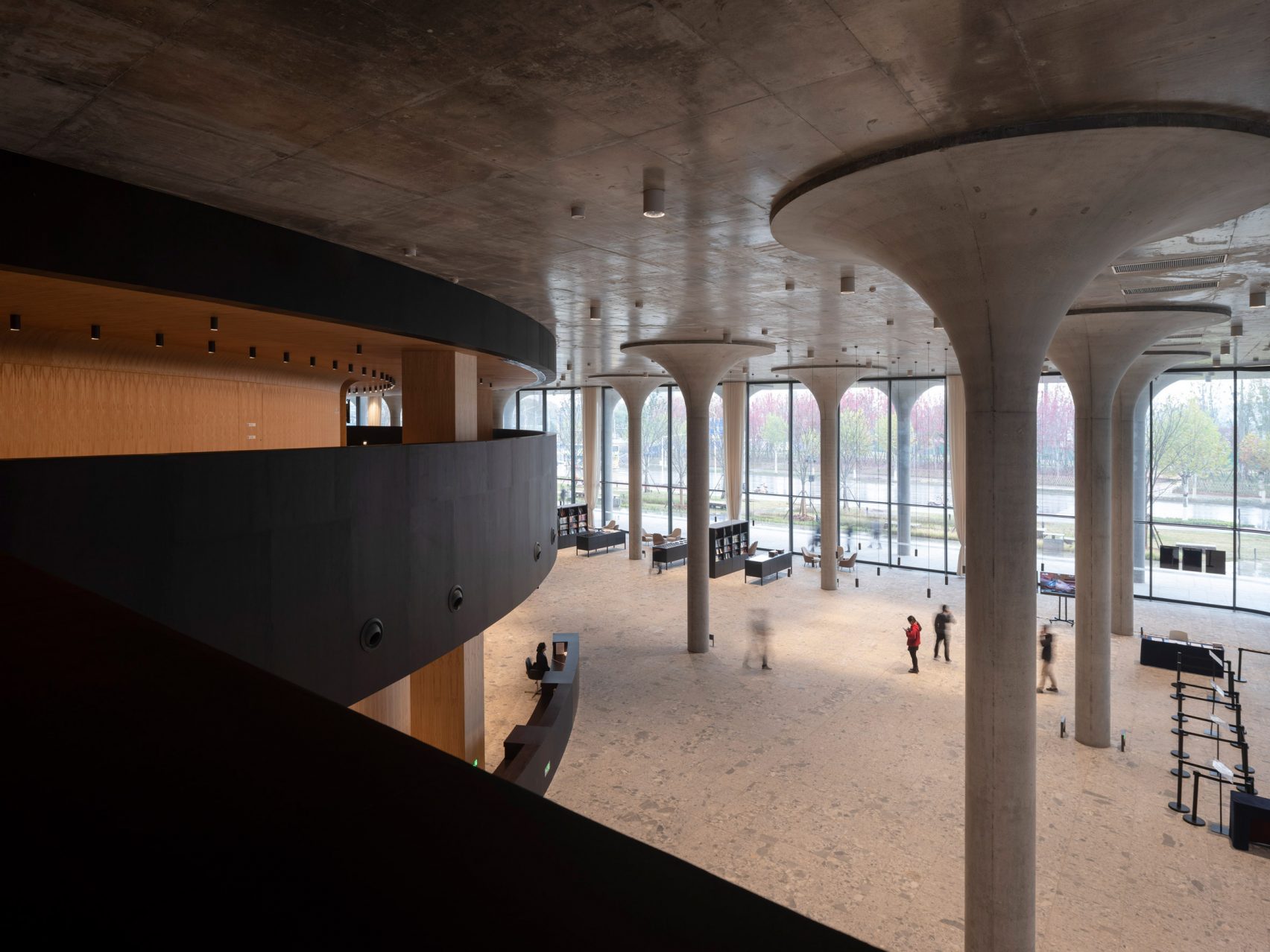 His architecture has always been elegant, restrained and timeless, complemented by clean structures and refined detailing, each project expressing clear style, surprising, rich in substance and confidently present with. In this age of over-commercialization, over-engineering and hyperbole, he has always struck a balance: whether it's between the architectural language of modern minimalism and freedom of expression, or between abstract statement and rigorous elegance - and never lacking in complexity.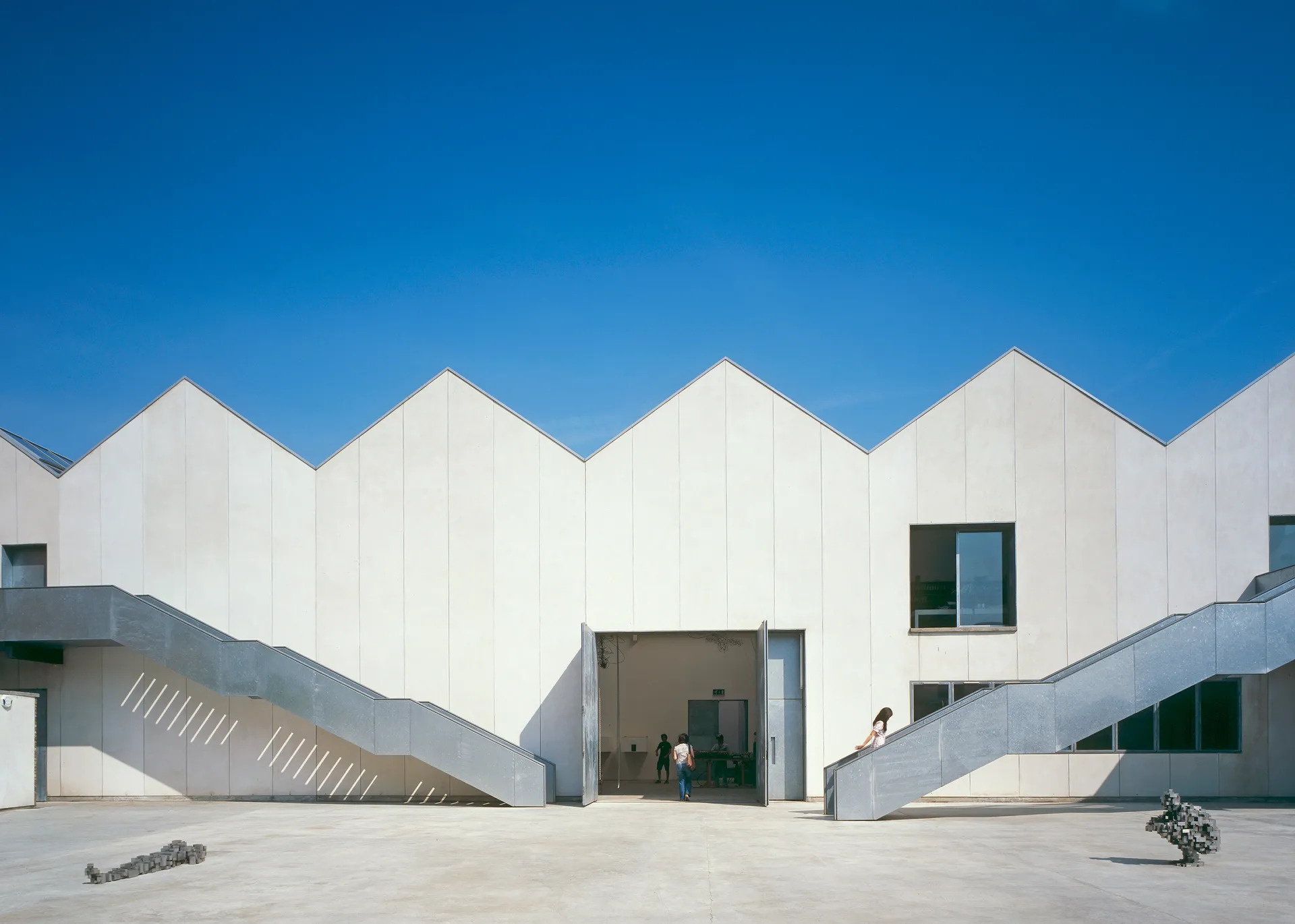 In David Chipperfield's relentless pursuit of a diverse, solid and coherent body of work, he is constantly engaged in serious thinking about "local character" - or "spirit of place", as the increasing variety of places where buildings are located cultural background. In different cities, instead of seeing any one David Chipperfield building that is instantly recognizable, we see David Chipperfield buildings designed for each different situation. While each of his buildings asserts its own presence, it creates new connections with the surrounding neighbourhood. His architectural language achieves a true balance by respecting fundamental design principles while flexibly adapting to local culture.
"I am so overwhelmed to receive this extraordinary honor and to be associated with the previous recipients who have all given so much inspiration to the profession […] I take this award as an encouragement to continue to direct my attention not only to the substance of architecture and its meaning but also to the contribution that we can make as architects to address the existential challenges of climate change and societal inequality. We know that, as architects, we can have a more prominent and engaged role in creating not only a more beautiful world but a fairer and more sustainable one too. We must rise to this challenge and help inspire the next generation to embrace this responsibility with vision and courage."
—David Chipperfield, 2023 Pritzker Architecture Prize Winner.